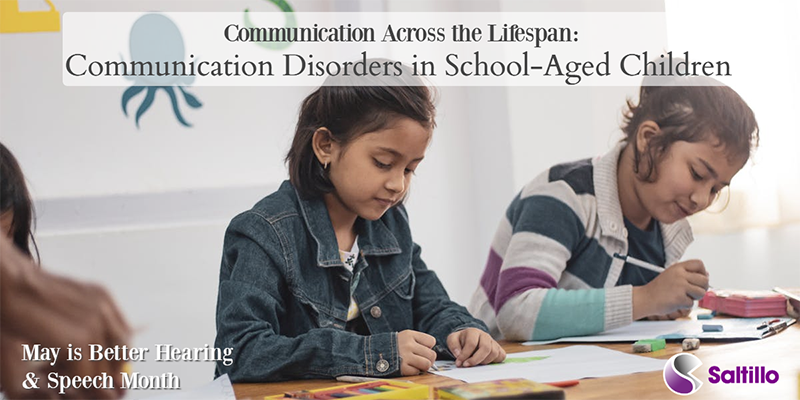 A common theme you've probably noticed in our blog and social media posts this month is that it's never too early – or too late – to use augmentative and alternative communication (AAC). To help facilitate and support language development, PRC-Saltillo's AAC Language Lab is an excellent and fun resource for SLPs, educators, and parents as they assist communicators in all stages of development. Here are three things you may not know about the AAC Language Lab:
FREE lesson plans, activities and other resources make it easy to "try before you buy" an annual subscription…who doesn't love free resources to help facilitate language!?
Activities AND lesson plans can be filtered by a variety of categories. You can search based on stage of language development, specific words, specific language skills, or functions of language, etc.
AAC Language Lab activities aren't just for AAC users! They can be used in groups with verbal kids, too, to target different language concepts. For AAC users, we've done the work to give you the supports you need!