A low-tech option is a great tool as a back-up to the dedicated solution, use for modeling or during water activities. These low-tech printable options are available to support some of the WordPower™ files. Pre-made downloadable options are offered for the WordPower42 Basic, 60 Basic, 60 and the 108 location files. Note the 108 location option will include a full page flip to verbs. WordPower48 Español Básico recently joined the WordPower low-tech family. The flipbook downloads include instructions to make the flipbooks for these great low-tech options. These options are designed with flips to the access more vocabulary within various categories, similar to the way you would navigate the vocabulary on a NovaChat® or ChatFusion™.
*Please note that printers may have variations that cause downloaded pages do not line up perfectly. It is recommended to print, laminate, cut and check the alignment of the flips before you punch holes. Adjust by cutting or aligning flips before punching holes.
You will find personal manual communication board options and poster size options. The manual communication boards can be printed on standard or legal size paper. The poster size options allow you to customize the size. We have tried printing at 34.5 by 53 inches with success. In addition to the 88 location Core Words Poster, you will find an option to download the individual core words (grouped 4 on a page) to create pull-offs to the poster or build the poster through individual buttons.
If you want to create your own customized low –tech option, check out the video tutorial providing you with a how-to demonstration. The ChatEditor software is used to customize the low tech options. Create a low-tech option using the customized NovaChat or ChatFusion file.
Virtual Background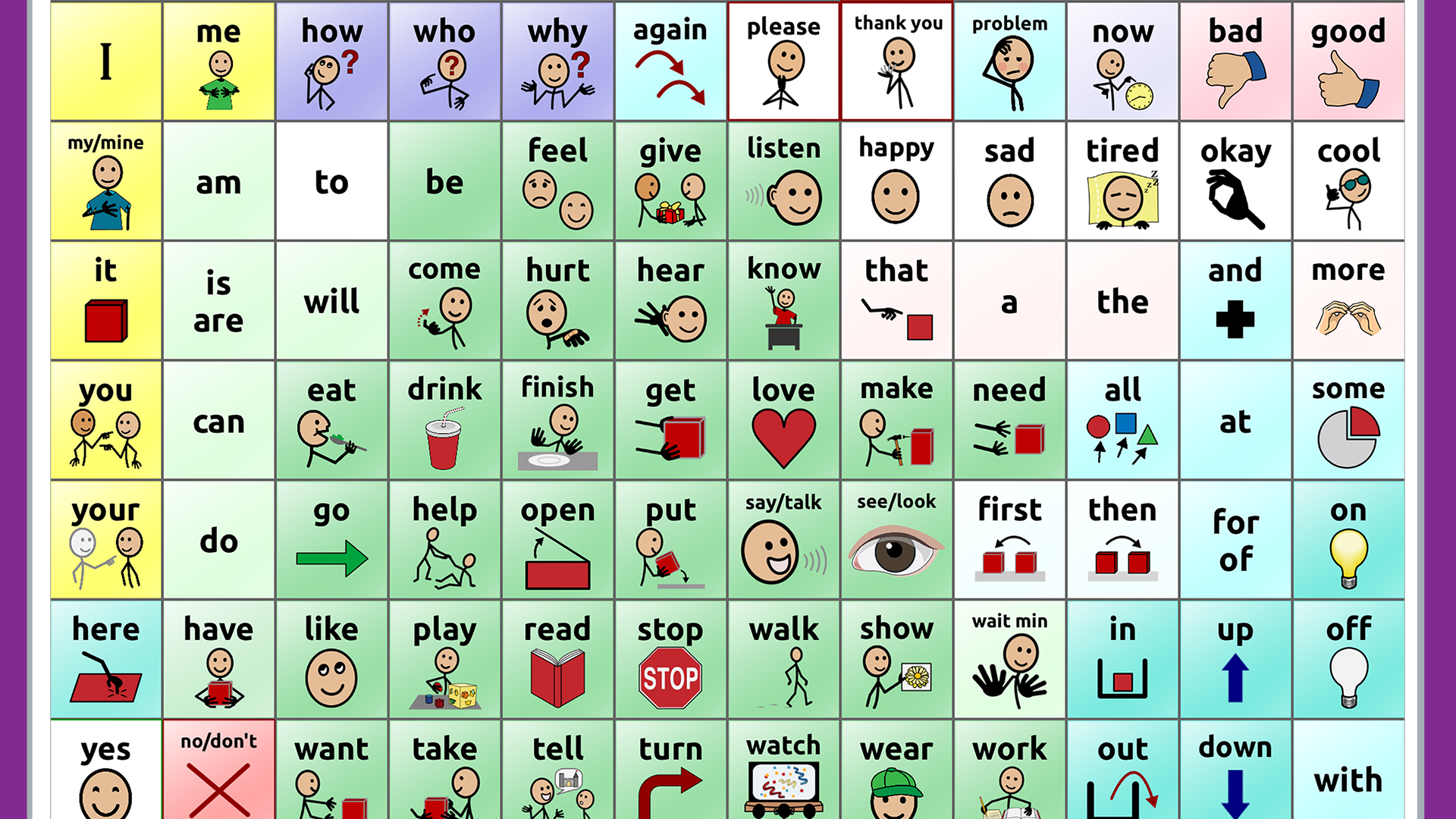 Flip Options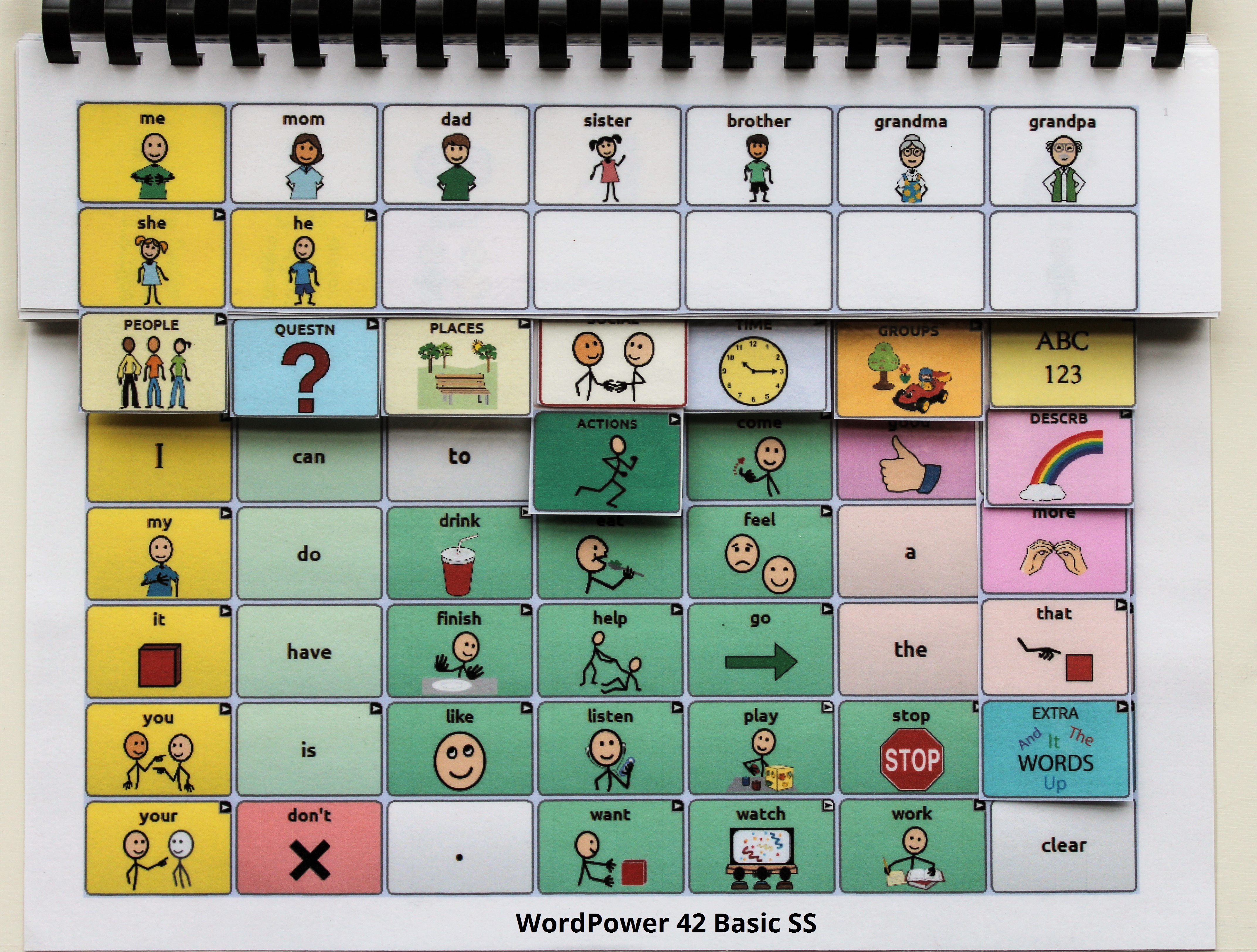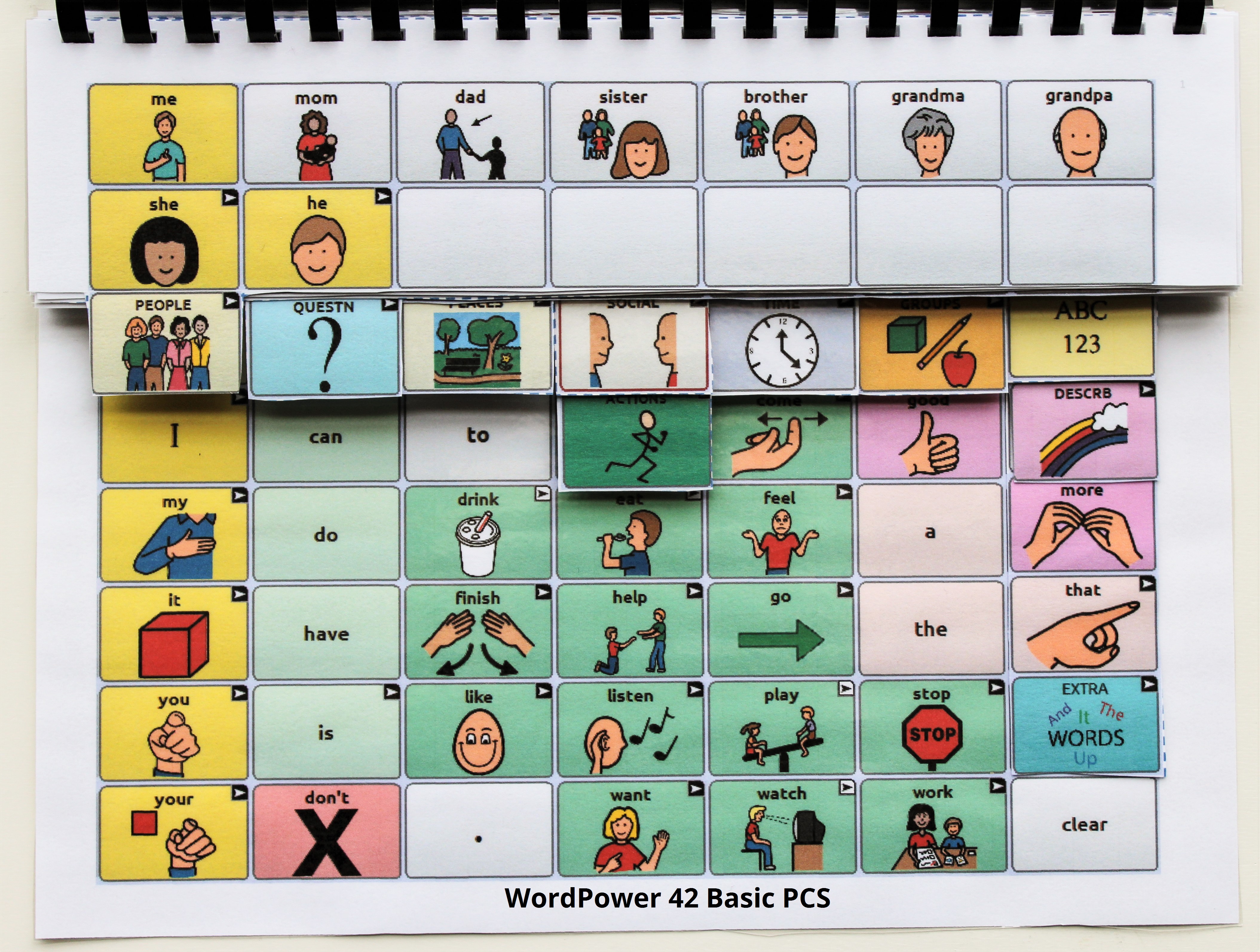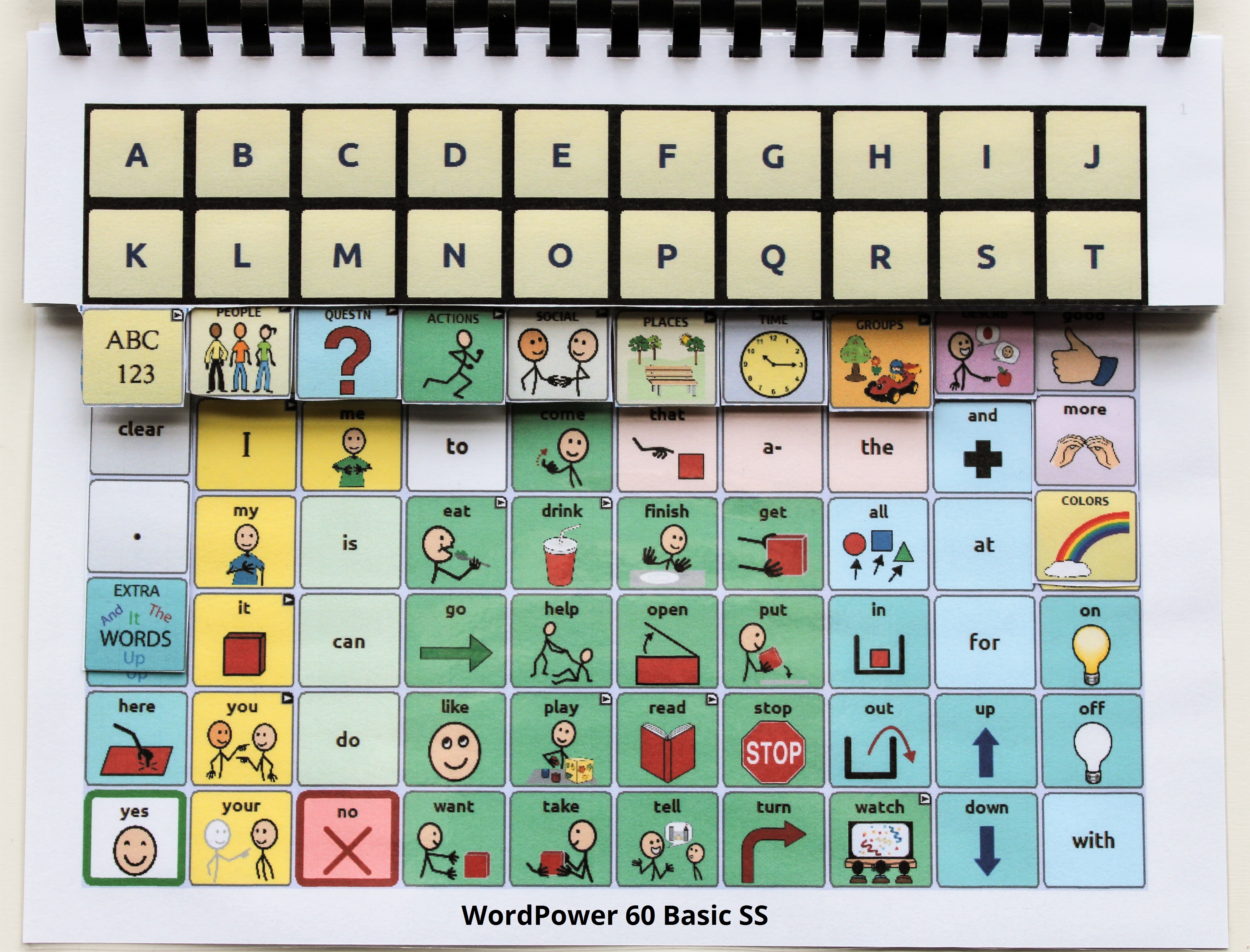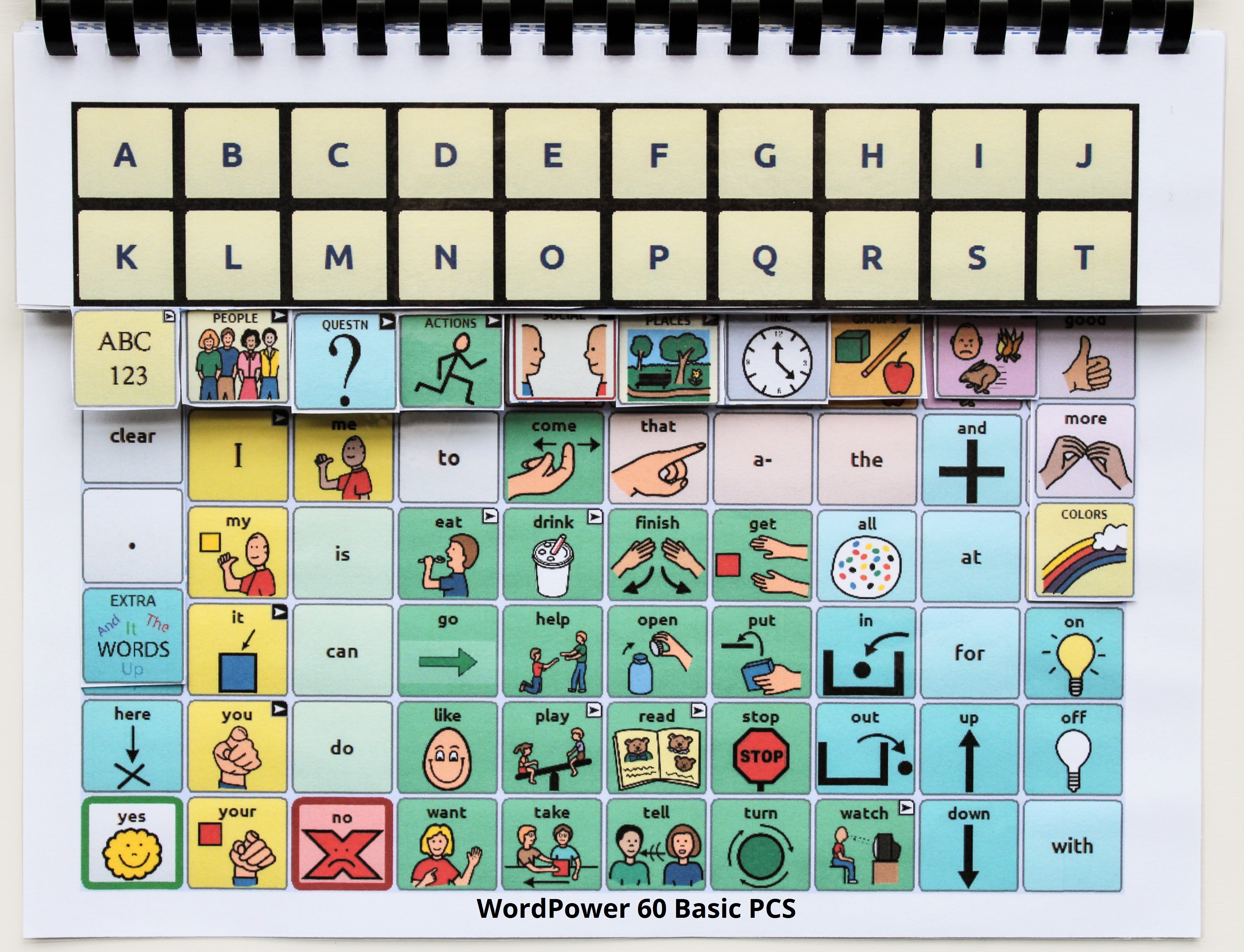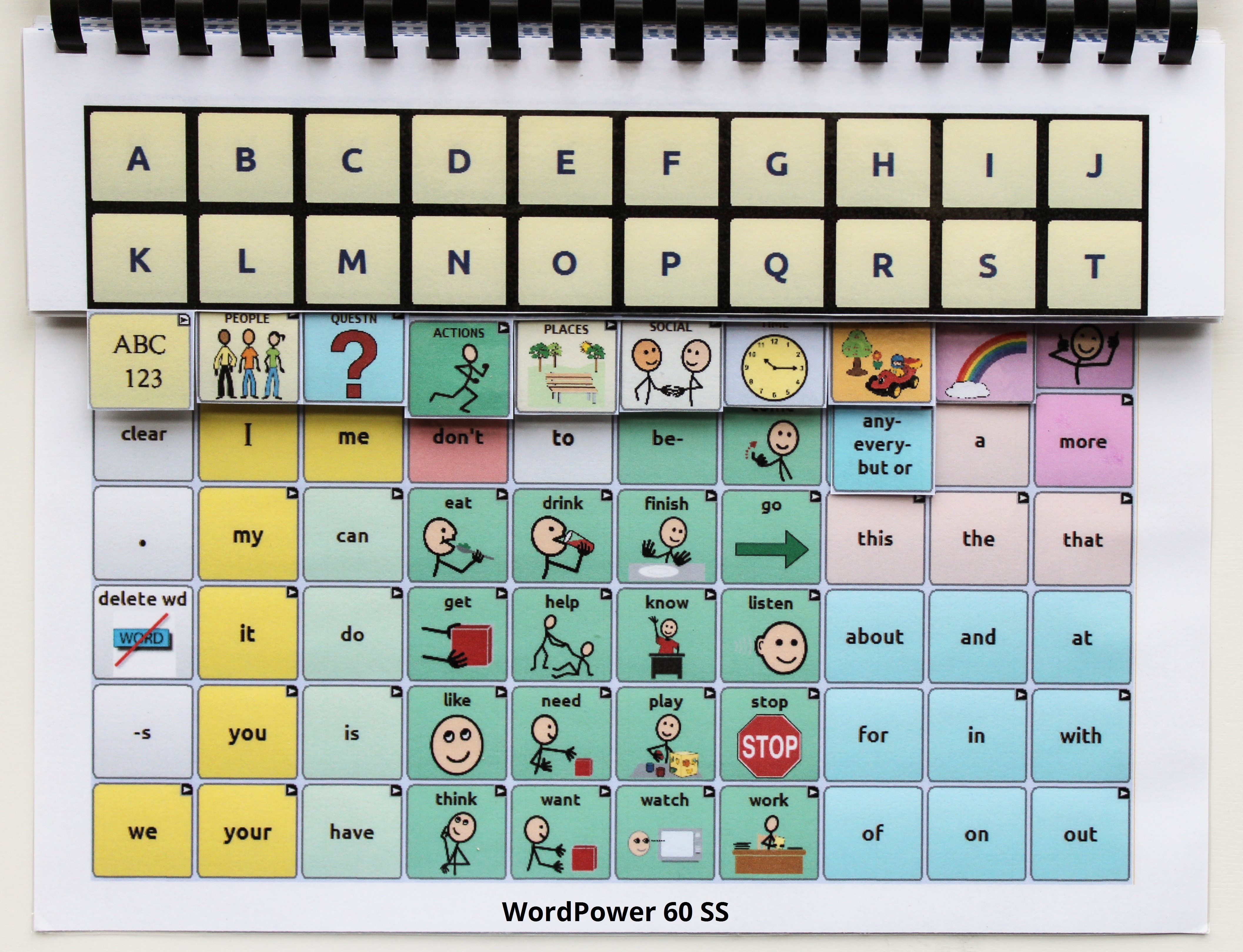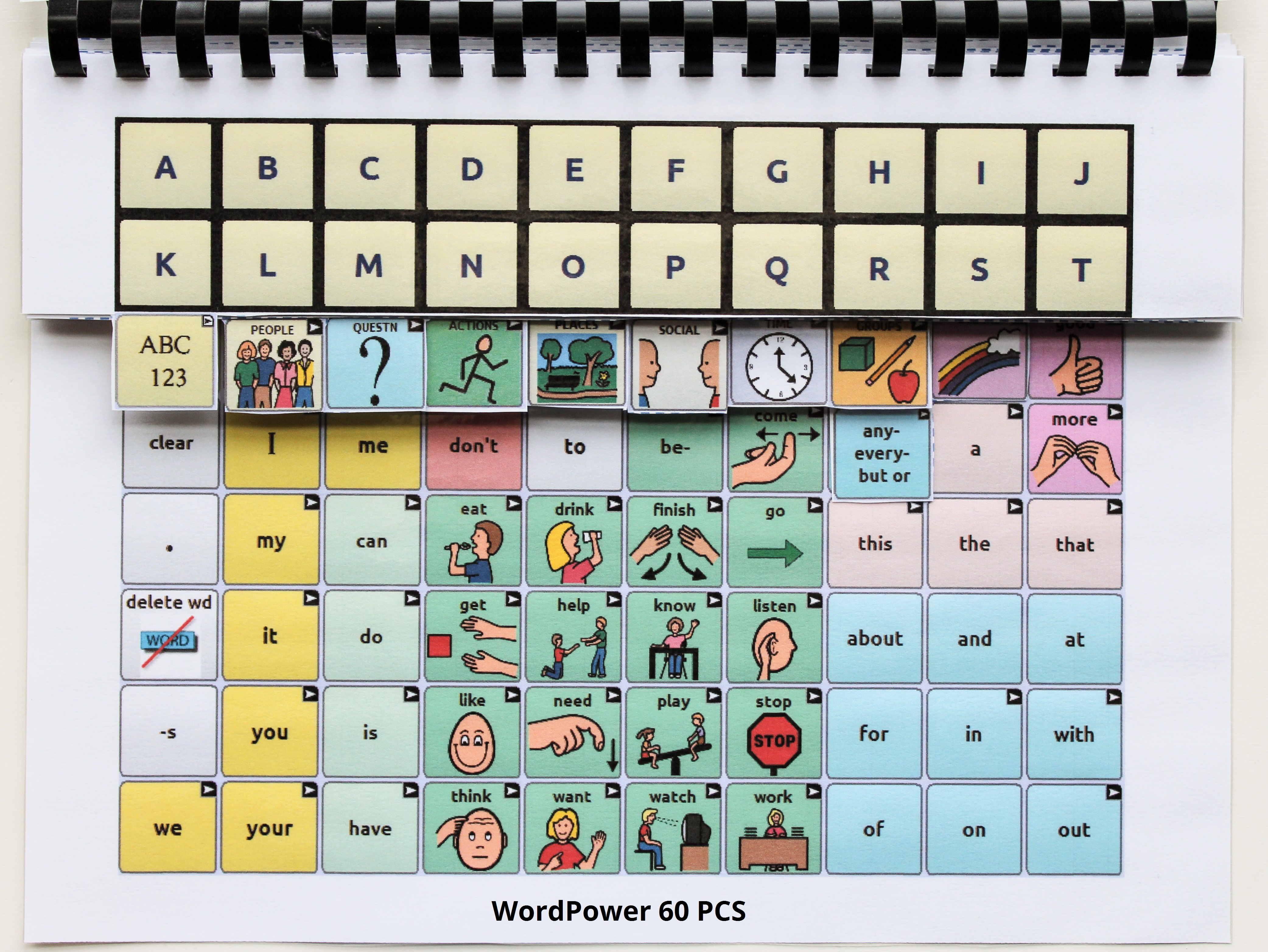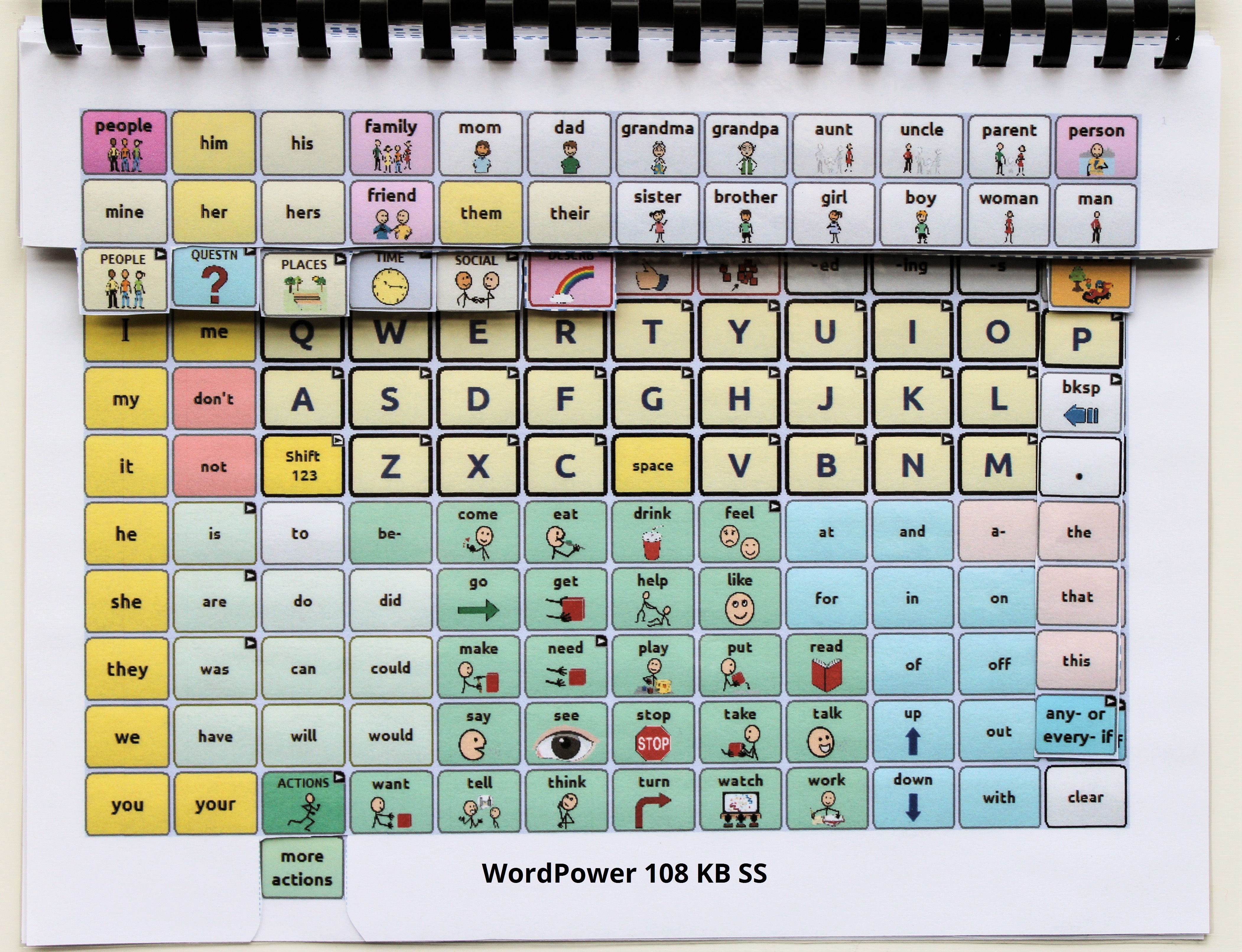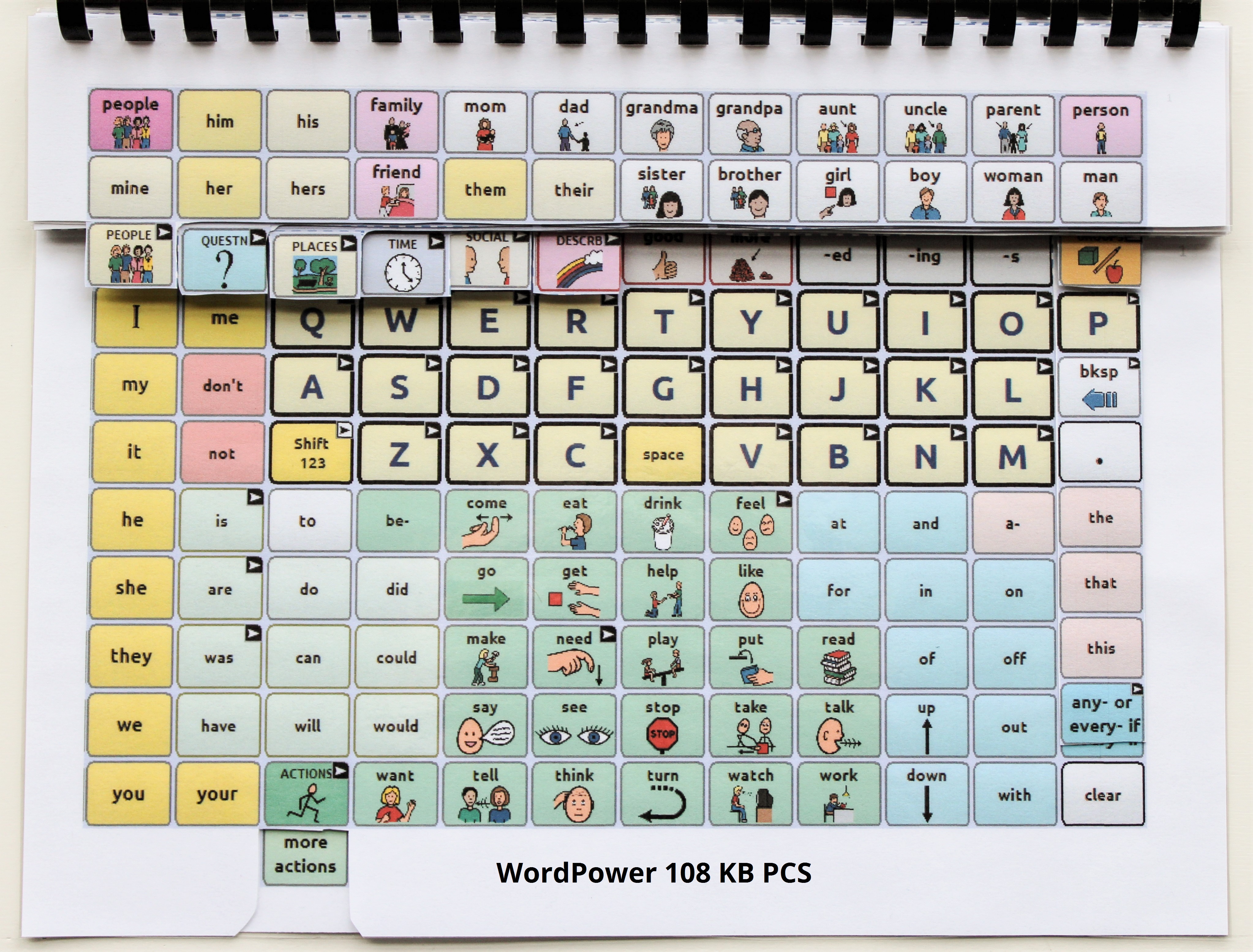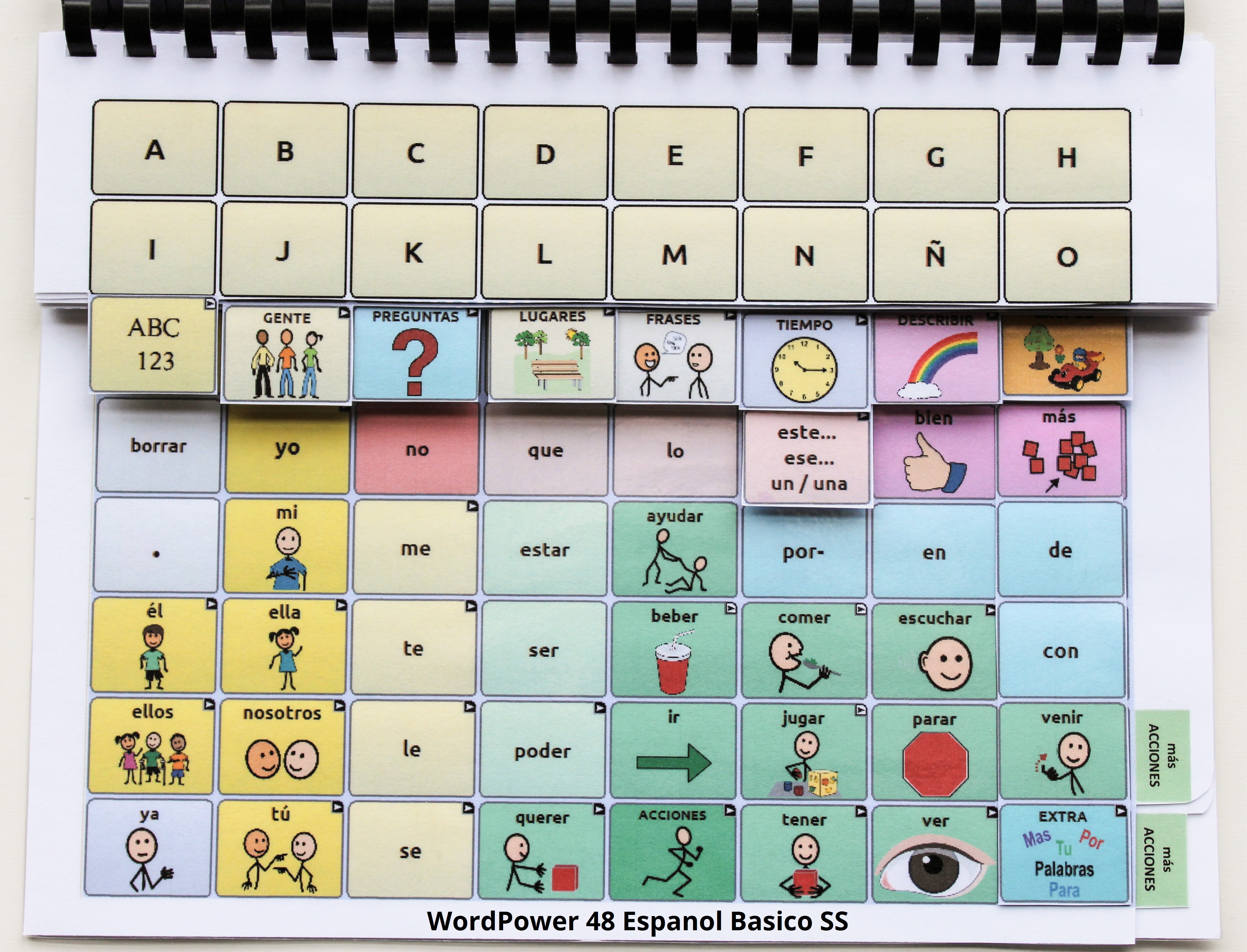 Personal Manual Communication Boards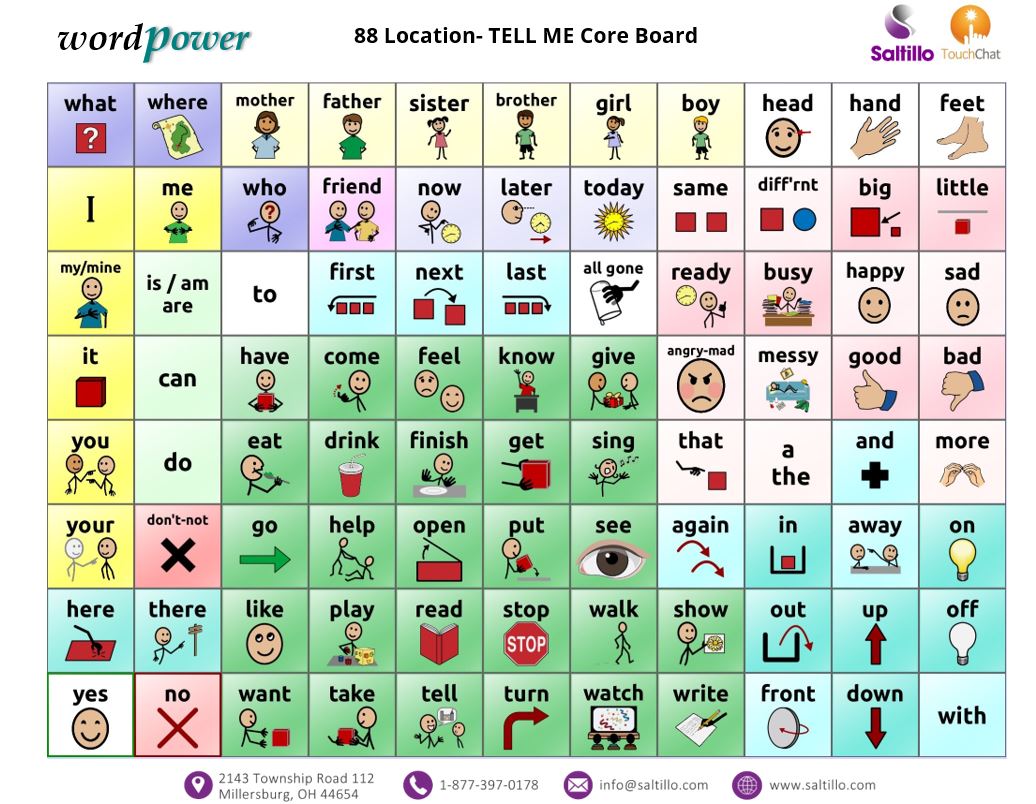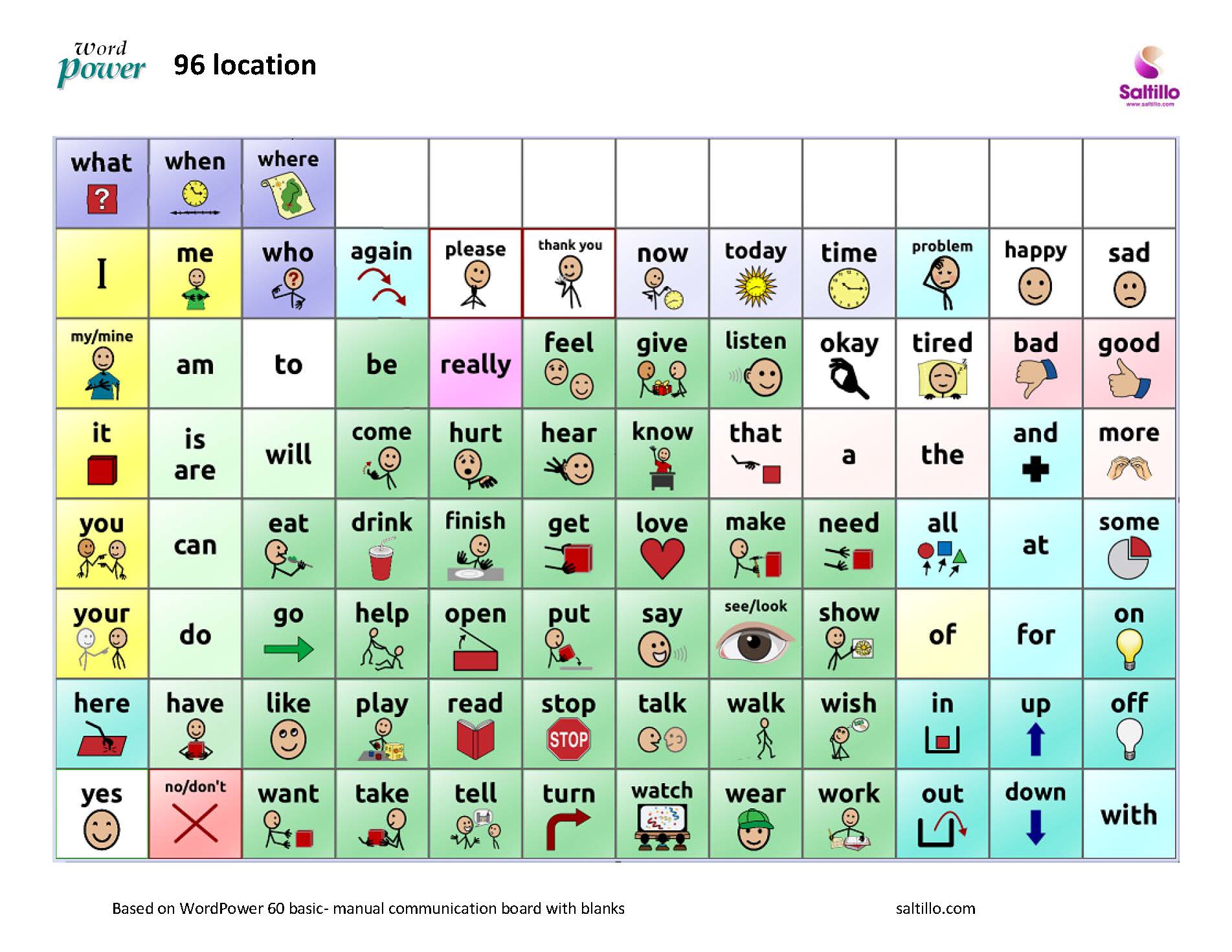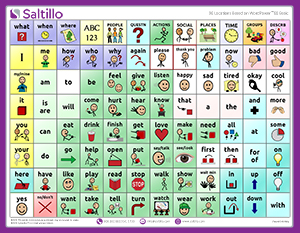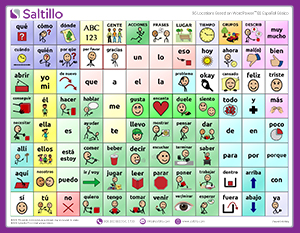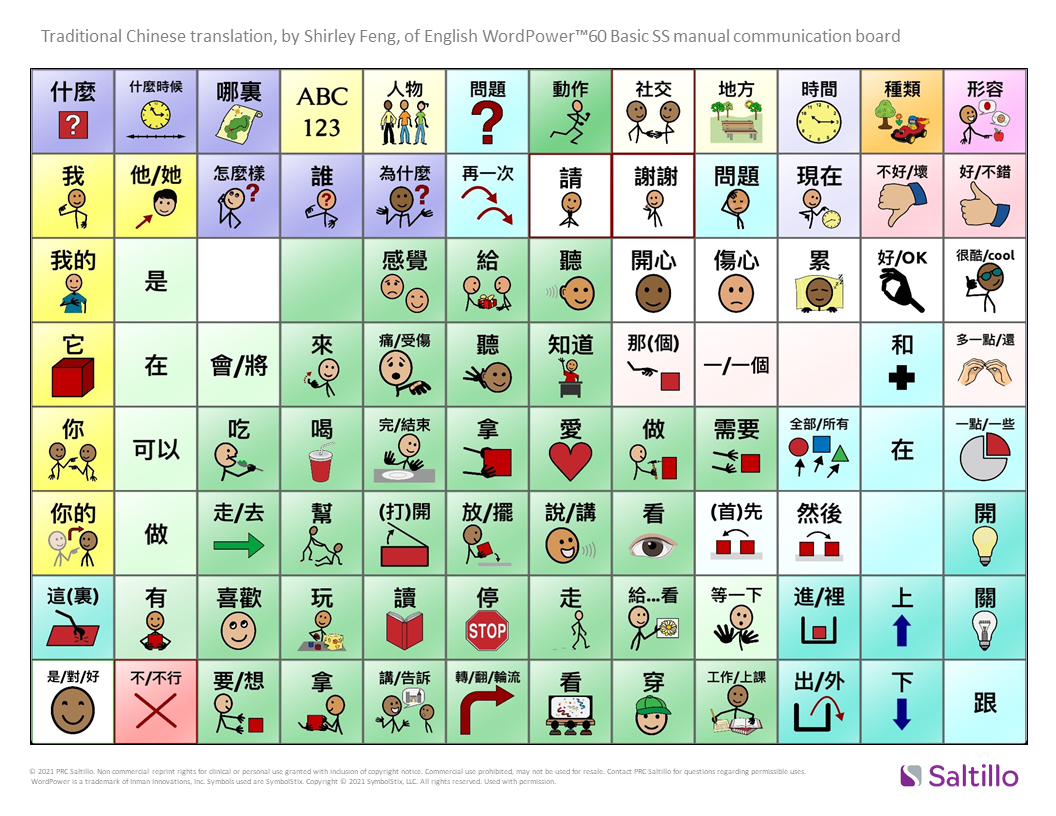 Traditional Chinese Translation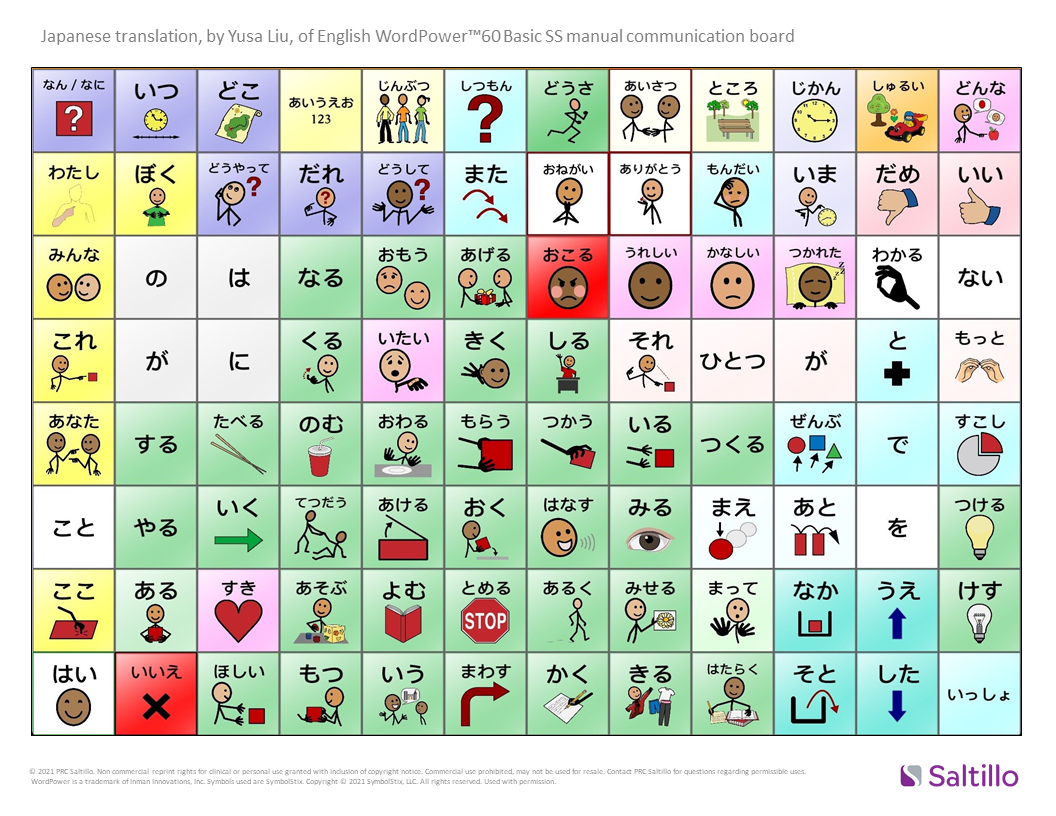 Japanese Translation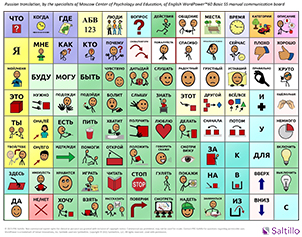 Russian Translation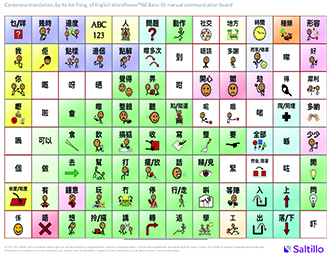 Cantonese Translation
Poster