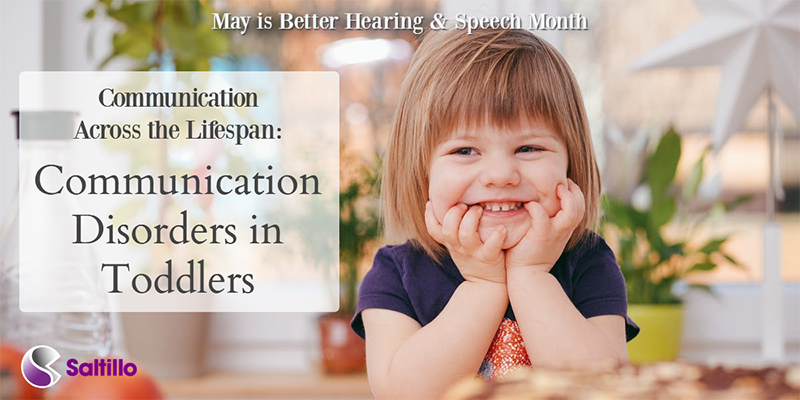 Reading is such a great task to support language development for all children! There are many research-supported benefits of reading to children. Reading is:
Language rich.

It exposes children to complex language and skills in a way that engages them and helps them learn how to use language like that.

Predictable and repeatable
A minimizer of motor movement.

When we sit down together to read a book, we aren't running around trying to get a toddler's attention to teach them words and language.

Fun and natural!

It is something our AAC users can see other kids their age doing, so there is a sense of inclusion.
For toddlers using AAC, WordPower60 Basic was designed with early language learners in mind, providing ample picture support and core words to grow language. It also includes pages designed to teach language and core through popular children's books like Brown Bear Brown Bear. Here at Saltillo, we believe in the power of reading and offer a fun library of read-along books on our website and YouTube channel…be sure check them out!
Remember, early intervention is key – it's never too soon to start therapy and AAC use…the younger we start, the better the outcome!